Yoder Oil Co., Inc. was founded in 1937 as Simmons-Yoder Oil Co. in Millersburg, Indiana by Gerald L. Yoder. In 1941
Mr. Yoder sold his interest in the Millersburg facility and moved to Middlebury where he represented Sinclair Oil Co. In 1949
He expanded to Elkhart where he joined Continental Oil (Conoco). In the early years, Mr. Yoder's customers were primarily farm and Amish customers, to whom he sold a large volume of Kerosene, heating oil and gasoline.
The present focus of the company is the industrial-commercial market, distributing Marathon branded gasoline and premium diesel fuels, and Phillips 66, Kendall, Mystik, YOC House Brand and other popular brands of lubricants, industrial undercoating and related equipment.
The company has joined the Pacific Pride Fueling Network and has unattended 24-hour Yoder Fleet Express locations in Elkhart and Middlebury.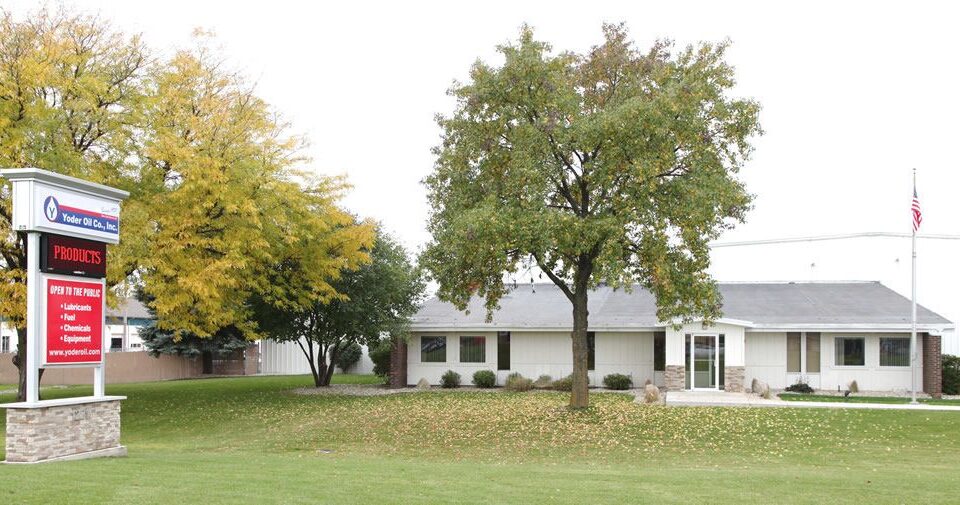 Thanks for the opportunity to serve your Fuel and Lubricant needs!!