One call does it all for your fuel and lubricant needs
Providing great service since 1937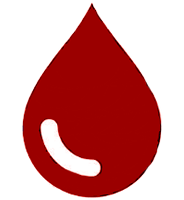 Yoder Oil is your complete service lubricant supplier. We offer superior products and services for the automotive, commercial, agricultural and industrial markets. Count on us for all of your lubricant needs.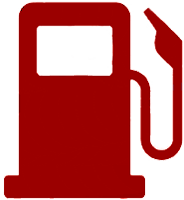 Yoder Oil is your reliable and knowledgeable source for fuel needs. You can depend on us to ensure safe and prompt delivery.
Yoder Oil is the resource for all of your lubricant and equipment needs. Count on us for your on-line ordering.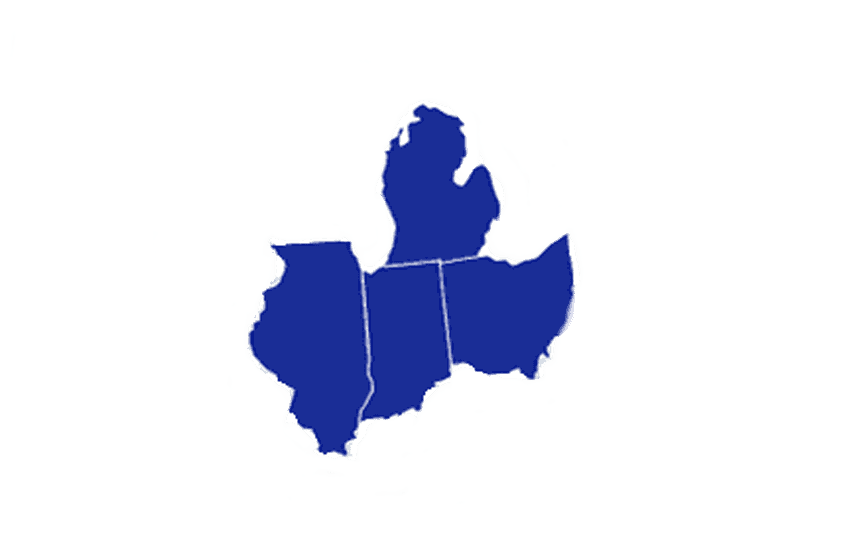 Operating in Indiana, Michigan, Ohio and Illinois from two distribution centers supported by our team of experienced customer service professionals, Yoder Oil has served and supplied thousands of locations for over 80 years.
Recently, our services have expanded beyond our fleet-served Midwest area via our online store. Our breadth of products meets industry applications ranging from manufacturing to retail with efficient order fulfillment processes and skilled team members who assure deliveries meet customer expectations.
"The best part of my job is meeting face-to-face with customers and knowing that they can depend on us."
Brad Hallock
Fuel Tank Wagon Specialist
"Our focus is assuring customers that we have what they need and when they need it based on their anticipated production needs."
Kevin Wallace
Warehouse Associate
"To be the leading and best distributor of petroleum and lubricant products in the Midwest, while encouraging spiritual growth and community development."