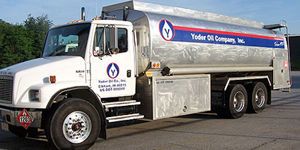 Our tank wagon service can deliver multiple products in a single visit to your business or home.  We offer keep-fill services to help manage your inventory or you can place your order.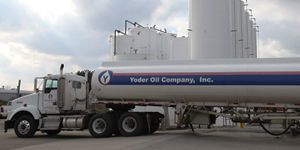 Our transports typically deliver quantities of 6,000 – 8,500 gallons per delivery – delivering one product or multiple products to your destination.  Prices change daily – please call customer service for pricing and scheduling.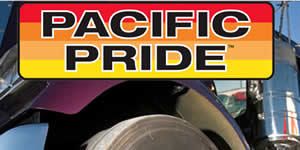 Learn more about the nation's largest cardlock fueling network & how it can help your fleet fueling.
Gasoline
 Unleaded
Mid-grade
Premium
Methanol
Naptha
Diesel Fuels
On-Road – Extreme Diesel
Off-Road – Extreme Diesel
Heating Oil
Kerosene
The Nations Largest Cardlock Fueling Network
No matter how diverse your fleet, you'll have better control of operating costs and controls than your competition.  The Pacific Pride Commercial Fueling system is the nations largest network of fueling stations offering convenience, cost accountability and reliable credit and billing.
Elkhart – South
27630 County Road 20
Elkhart, IN 46517-4018
Elkhart – North
1125 Kent St.
Elkhart, IN 46514
Elkhart – East
613 Verdant Street
Elkhart, IN 46516-9585
Middlebury
501 N. Main Street
Middlebury, IN 46540-8995